Raspberry Pi Dispatch: Arm Invests in Raspberry Pi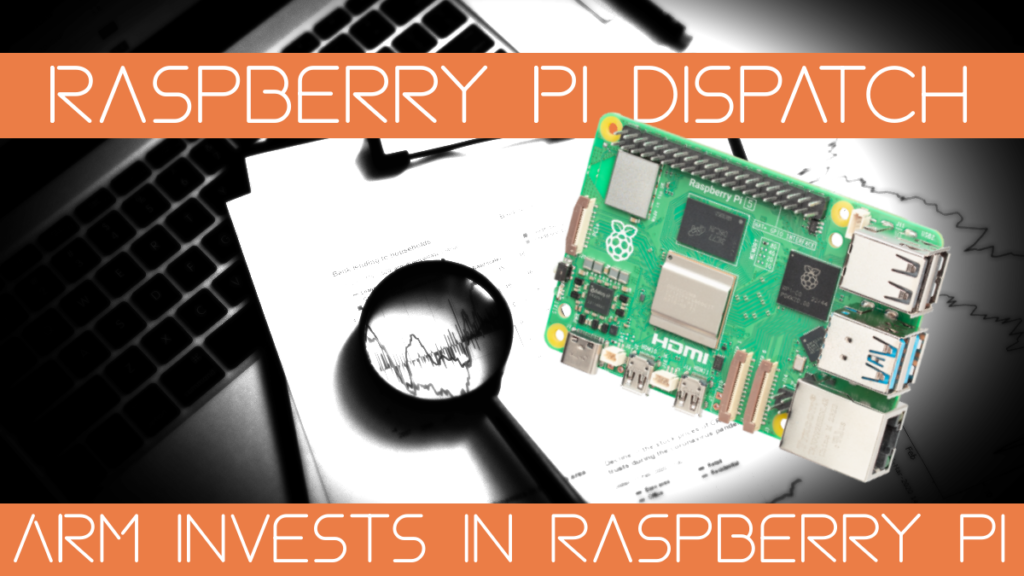 In a significant industry move, Arm announced last week that they have recently invested in Raspberry Pi. They stated that they have acquired a minority stake in Raspberry Pi Ltd.
This strategic collaboration marks a pivotal moment in the relationship between the two companies.
In the press release, Arm mentioned that the two have collaborated since 2008. For those of you counting at home, that's three whole years before the Alpha Board and four years before the first Raspberry Pi.
Neither Arm nor Raspberry Pi have shared the details on the purchase, but it's clear that Arm have made a "strategic investment", as they put it. The press release specifically mentions the importance of AI and IoT at the center of their partnership.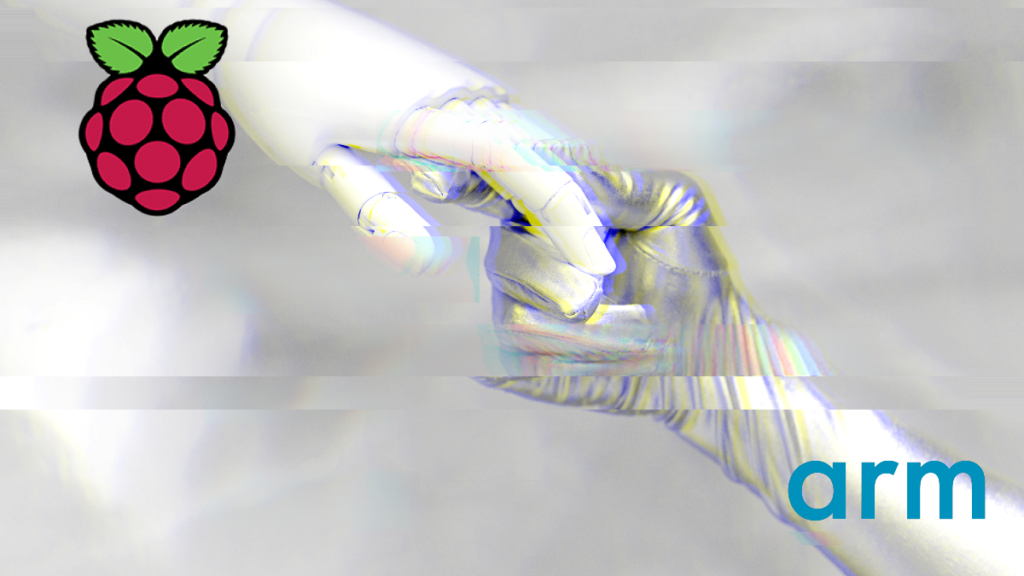 Undoubtedly, there are benefits for both companies. Obviously, Arm's decision to invest in Raspberry Pi underlines their confidence in the company's vision and potential. Arm can tap into Raspberry Pi's user base and gain insights into the demands of this market segment – both industrial customers and makers.
It will be fascinating to see how this partnership develops in the future. We'll have to keep our eyes peeled on how Arm and Raspberry Pi move forward.
What do you think this means for the future of Raspberry Pi? Comment below!