MQTT disconnected – [Solved]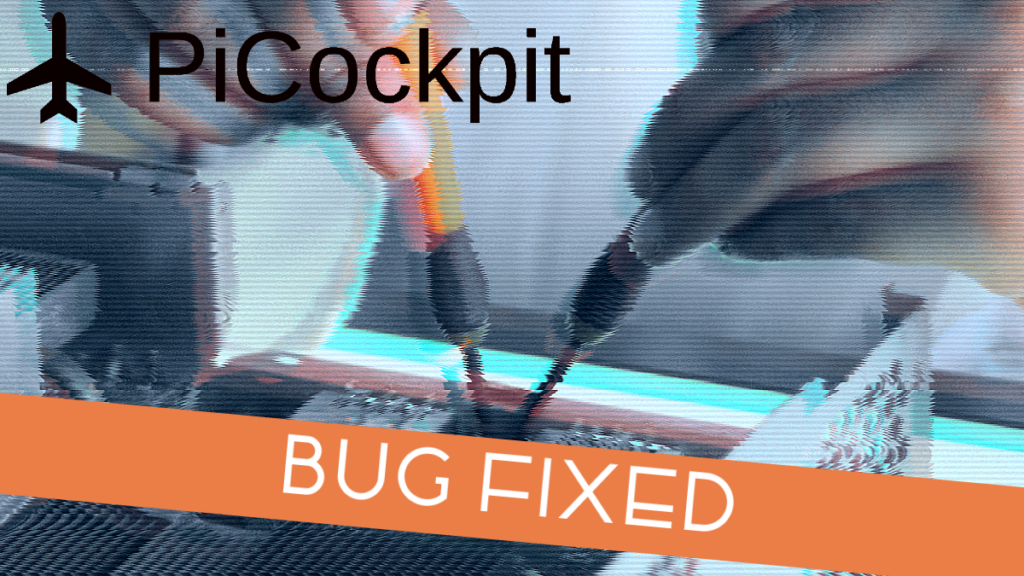 Today, I finalized an important update for our reverse proxy, which handles connections from your web browsers and Raspberry Pis, and forwards them to the right PiCockpit software services on our server.
The update seemed smooth – picockpit.com loaded as usual.
Unfortunately, MQTT would not come up as connected. In various attempts, I have managed to see it come up only briefly. Downgrading to the old software for the reverse proxy does not seem to solve the problem consistently either.
It is an ongoing problem, and I'm debugging it. I apologize for the service outage!
Update 21:57: This seems to be an issue with the broker, rather than the new reverse proxy version. We will continue to debug.
Update on the next morning: After a restful sleep and a strong cup of coffee to start the day we managed to get the service up. For now everything should be working again! If you run into any issues you can of course reach out to us!