PiCockpit MQTT currently offline (31.10.2022)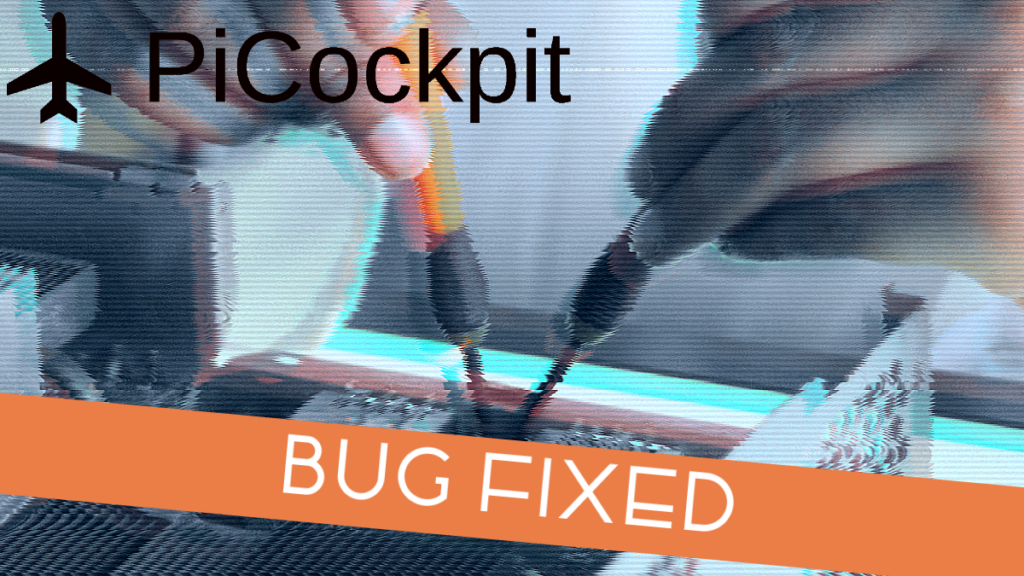 While rebooting our server, the MQTT container has started to experience issues – we are investigating, unfortunately we currently have an unscheduled down-time.
The Raspberry Pi Reservation tool is not affected by this.
We will update this blog post once the issue is resolved. We apologize for the inconvenience!
Update 1.11.2022: problem is solved!
The problem has been solved, and all systems are back up and operational again.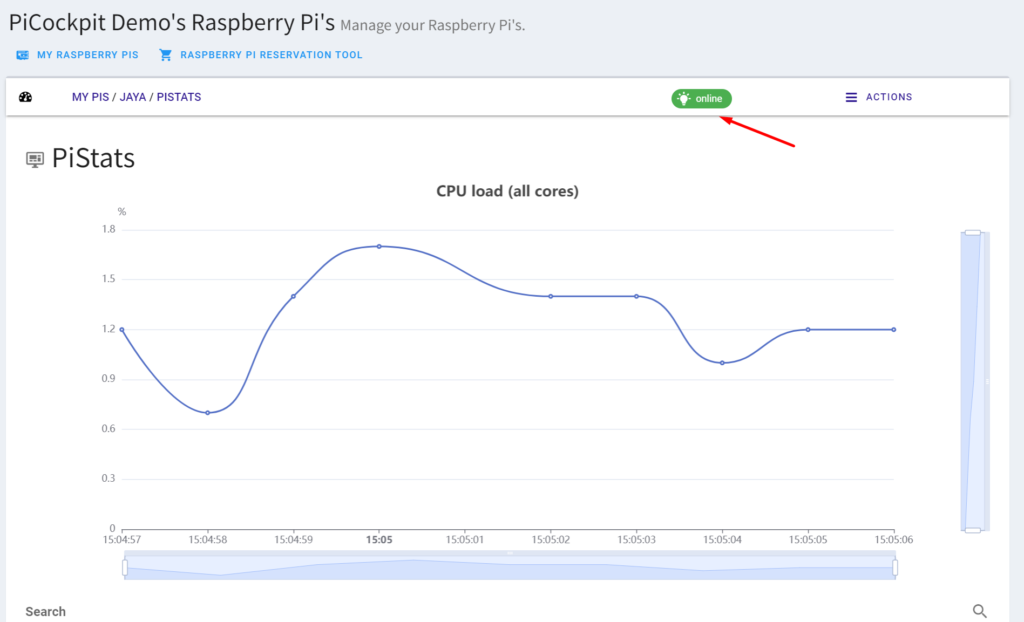 Let us know in the comments, if you see any issues since PiCockpit v2.6.0 and the switch to Cloudflare as a master gateway across the world. We hope you will enjoy the speed increase!
Update 1.11.22 15:16: problem has returned
Our engineer is looking at it. We will update here once we have a final resolution.

Update 1.11.22 15:47 the problem is resolved
The system is up and working. Please report any remaining issues to us.