The Best Raspberry Pi 4 Case 2023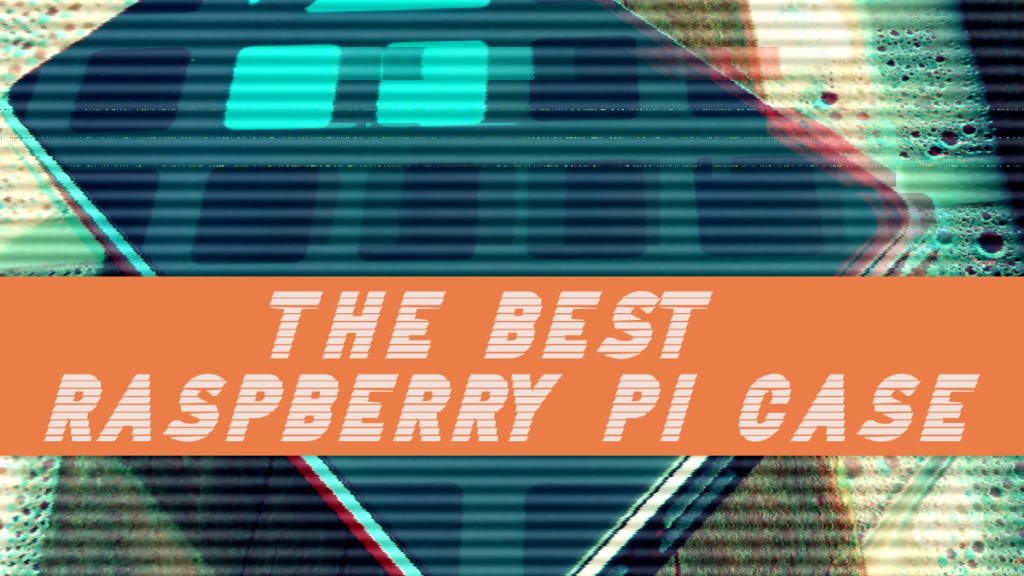 Since Raspberry Pi 4's are widely available again and you've finally received your batch order from March 2022, now is the perfect time to get a case.
But which case should you choose?
Luckily, I've got the perfect case for you. Not only will it protect your Raspberry Pi, it's going to keep it nice and chilly.
Let me tell you about hands-down the best Raspberry Pi 4 case for you to get in 2023 – the FLIRC Raspberry Pi 4 Case.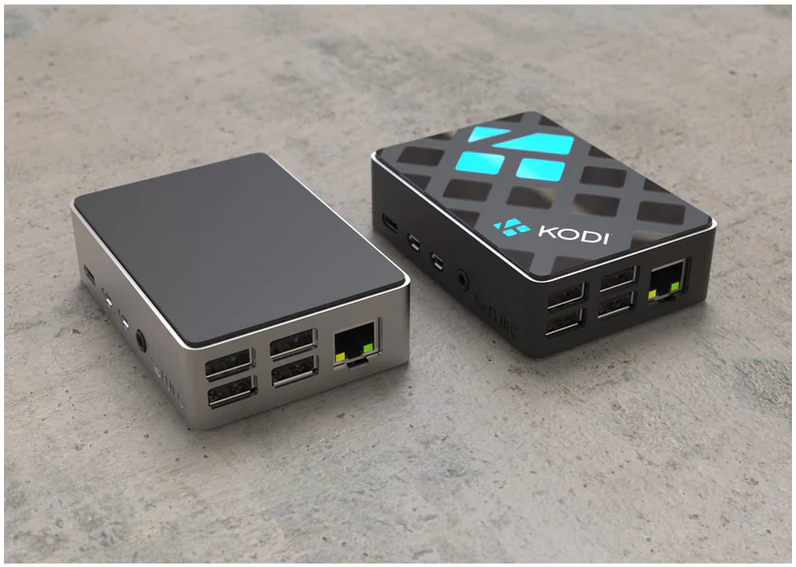 This ultra-stylish, super sleek case is ideal when you want to use your Raspberry Pi 4 as a desktop, as a media center – like a Kodi box, or as a server.
And not only does it look cool, but it also keeps your Raspberry Pi 4 cool! It has a built-in heat sink that dissipates the heat and ensures that your Raspberry Pi 4 won't overheat. In fact, the entire aluminum case functions as the heat sink.
After all, although fan pins are an easy cooling solution – they are still noisy and often annoying.
The FLIRC case is the ultimate solution. Its an even easier cooling solution that allows easy-access to all of the Raspberry Pi 4's ports.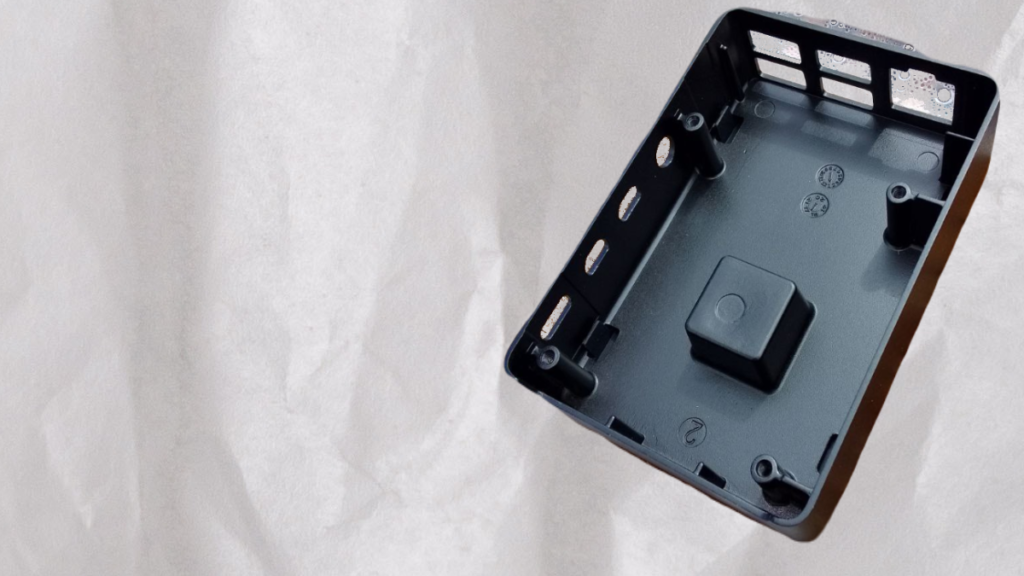 So if you want to keep your Raspberry Pi 4 cool without any hassle, this is the case you've been looking for.
Furthermore, the case is super easy to assemble, and it comes with four small screws and a thermal pad that you just need to attach to the CPU.
There is one potential disadvantage with the case – which is that its build makes the GPIO pins a bit difficult to access. And, indeed, that's the one complaint about the FLIRC case that I've seen scattered here and there on the internet.
However, that too has a simple fix. Really, all you need is a GPIO ribbon cable and you'll have full access to the pins. The FLIRC case has a gap built in specifically to accommodate this fix.
So if you're looking for a slick case to protect and cool your Raspberry Pi 4, you need not look any further.