Paragon Project: Open-Source E-Book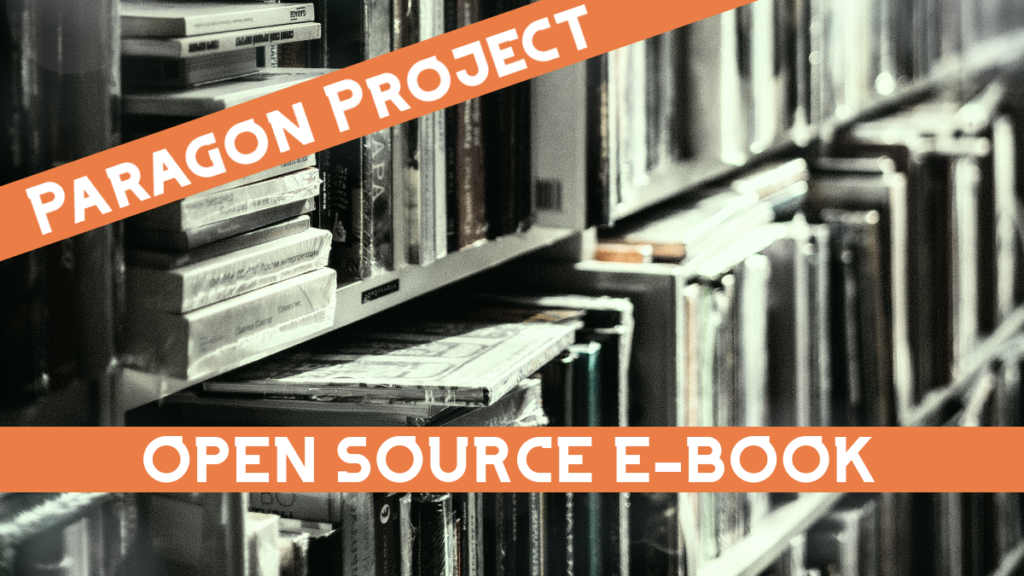 To be honest, I've been following this project for a long time. And the I think the idea itself deserved to be featured in our Paragon Projects series. But Joey Castillo just published updates to this project that require me to do it now, especially. This is an open source e-book, which Joey calls "The Open Book".
As Joey outlines in the project on Hackaday, the idea is that it's a full e-reader that anyone can make – for any language.
So you can toss out that old e-book with proprietary software and hardware. The time has finally come to replace it with this wonderful fully open-source e-book that runs on a Raspberry Pi Pico.
Perhaps best of all, Joey has designed it with the idea that it should be totally extensible as well. So not only can you change up the code, but add accessories to fully customize it as you see fit!
Hardware
First things first, you're going to need to check out the GitHub to get the Open Book Main Board (a printed circuit board) and the Castellated E-Paper Driver module, which you can find on the GitHub page here.
You can also find a full list of components there.
But essentially, you'll need some buttons, switches, and a grayscale e-paper display. You'll also need to get a AAA battery holder and some resistors and capacitors, if you don't already have those laying around somewhere.
You'll also need a micro SD card.
And, finally, you'll need to grab that Raspberry Pi Pico.
For the case, Joey has shared the files to have the case 3D-printed as you see fit. But, of course, with a project like this, you can also be creative in how you decide to mount the PCB and get everything running!
Software
The software here is set up in a way as to be able to show (in principle) any language through GNU unifont. By running the babel.bin unicode library, the idea is to have access to as many characters as possible.
The firmware is libros, which you'll need to flash onto the Pico. That will then look for babel.bin on the micro SD card.
You just need to get the books you want in a .txt file and then put them onto the SD card. Once you do that, your new open-source e-book will be ready to go.
Conclusion
I want to extend my appreciation to Joey Castillo for putting this awesome e-book together and especially for making it fully open-source.
If you want to check out the details and history of this project, you can find it on Hackaday here or on Joey's website here.
And, as always, if you want to see more Paragon Projects, you can click here.
The big question though is: what are you going to read with your new E-Reader?